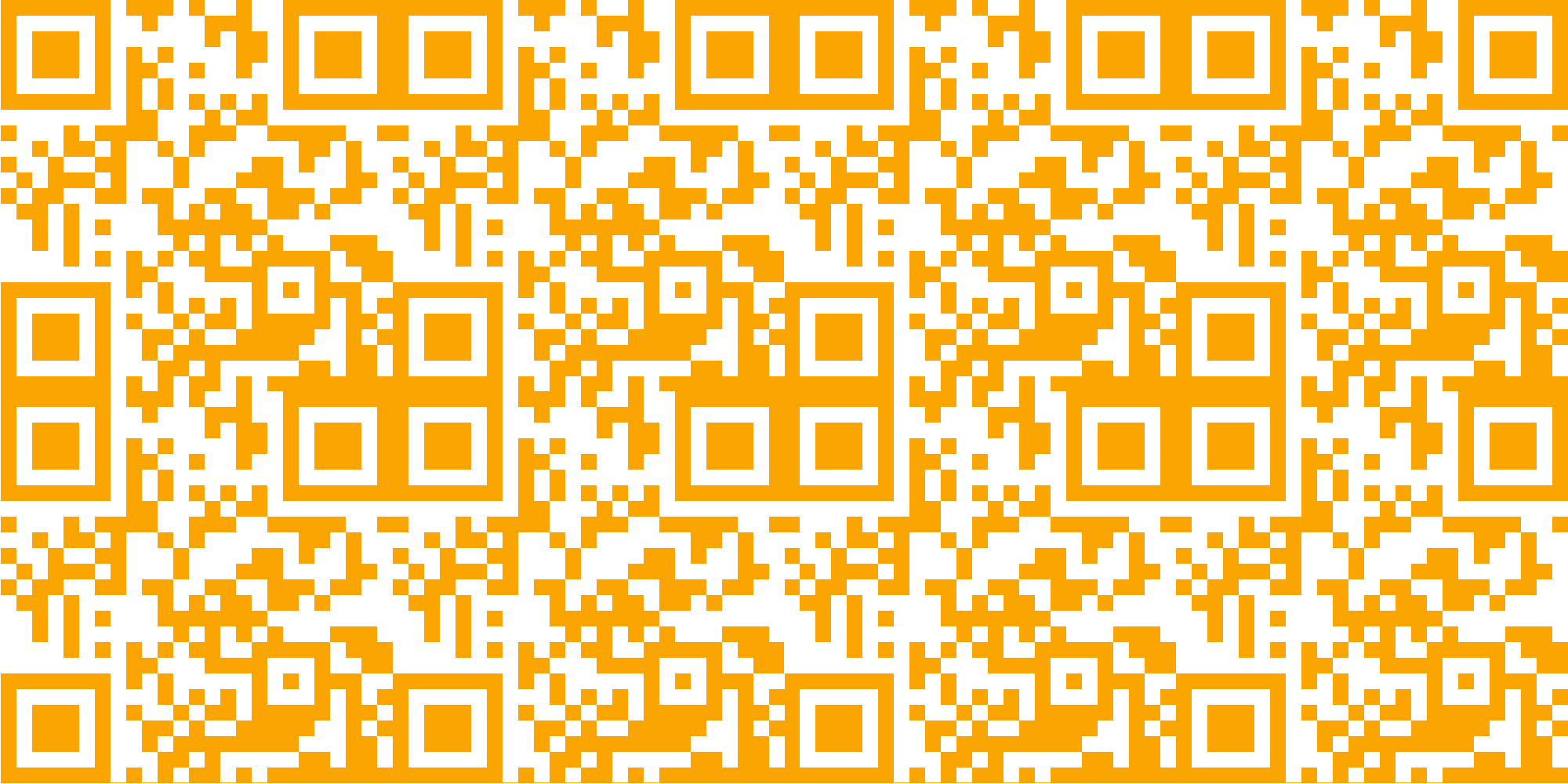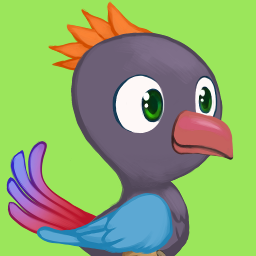 Content Count

41

Joined

Last visited
Community Reputation
4
Neutral
Recent Profile Visitors
The recent visitors block is disabled and is not being shown to other users.
I for one support this option. Lot of work to upkeep the node server. Most people who use this service don't know much about nodejs or other parts.

Hey again, Are you able to do a custom interface? For your 2.0 app. If so let me know I have muck up images.

CAN WE ADD FEW MORE FEATURES,,,, PROFANITY FILTER DISPLAY TIMESTAMPS ROOM AUDIO NOTIFICATION PRIVATE MESSAGE AUDIO NOTIFICATION ICON NEXT TO OPTIONS - ADD COFFEE CUP ICON, WHEN CLICK ON, IT WILL SEND TO CHAT ROOM THAT PERSON IS AFK. ICON NEXT TO OPTIONS - FRIENDS MARK, THIS OPTIONS WILL BOLD OUT YOUR FRIENDS NAME. PERSON <--- EVERYONE NAME LOOKS LIKE THIS BUT PERSON <--- WHEN YOU MARK YOUR FRIEND AND COULD SHOW A GREEN CHECK AND BRINGS THEIR NAME TO THE TOP OF THAT LIST WOULD BE GREAT. ONLY THAT USER WOULD SEE THEM LIKE THAT NOT EVERYONE. MY CAP LOCK BRO

Online list is a must for most people? Why because if you want to know who comes and goes. Some people like to look at others profiles. Coming in to a room which you don't know if someone is their is really bad barrier for users to see. Other wise the product you offer us have here would not be much different from php scoutbox.

1

Hello, I found it very easy to install. If your having problems setting up the server to run it then this could be for you! I made my droplet from digital ocean. Made one click app with mean and hand install LEMP server. Very easy and takes less then 15 minutes of your time. Then you don't have to mess with installing nodejs or other apps you may want in the near future! I will be doing 3 video guide how set up the servers, installing IPB and babble server.

1

Any updates to the v3 project?

What would be the next step if this fails to work correctly? Are you able to free openly share your vhost settings? ufw port? and or do I need to set nodejs to listen to port? https://codingjungle.com/tutorials/babble/

If both were installed lamp and nodejs side by side and you had access to run two IP's rerouting them to use different IP's work?

I support your product 100%. But I did like 9 different guides to get the port 3000 to work but could not. Not your fault as the cong end is on our part for setting the server up. I added a few extra posts didn't know if anyone else could post on here or not or just you. I'm grateful for any help you have offered me thank you. 😎

Can close topic I ended up hiring someone off upwork to install LAMP and NODEJS server with SSL on port 3000. I have walk tho if anyone is interested for digitalocean droplet server set up only! Shows as topic above install LAMP and NODEJS server with SSL on port 3000.

Well i did manage to get this to work http://www.peopleandchat.org:3000/ But wont work with https://www.peopleandchat.org:3000/ sudo ufw allow 3000 and did apache2 reverse proxy guide.

Hey thanks for the heads up I been trying SO HARD! Looking at the many guides to get babble to work with nodejs! I got nodejs install and working but can't get nodejs to web with url so people can see the apps. Do you know of any good guides how to set up a proxy for nodejs on apache so users can access nodejs tho url? I see alot of them trying to use port 8080.

Hello Need help in configuring different servers as one has the lamp and board. Other just has node js and apache2. I'm having problem trying to bring node to apache 2. So babble can use URL and need port. You still do one install ?