This is a development release of stratagem, it might not fully represent what is currently available.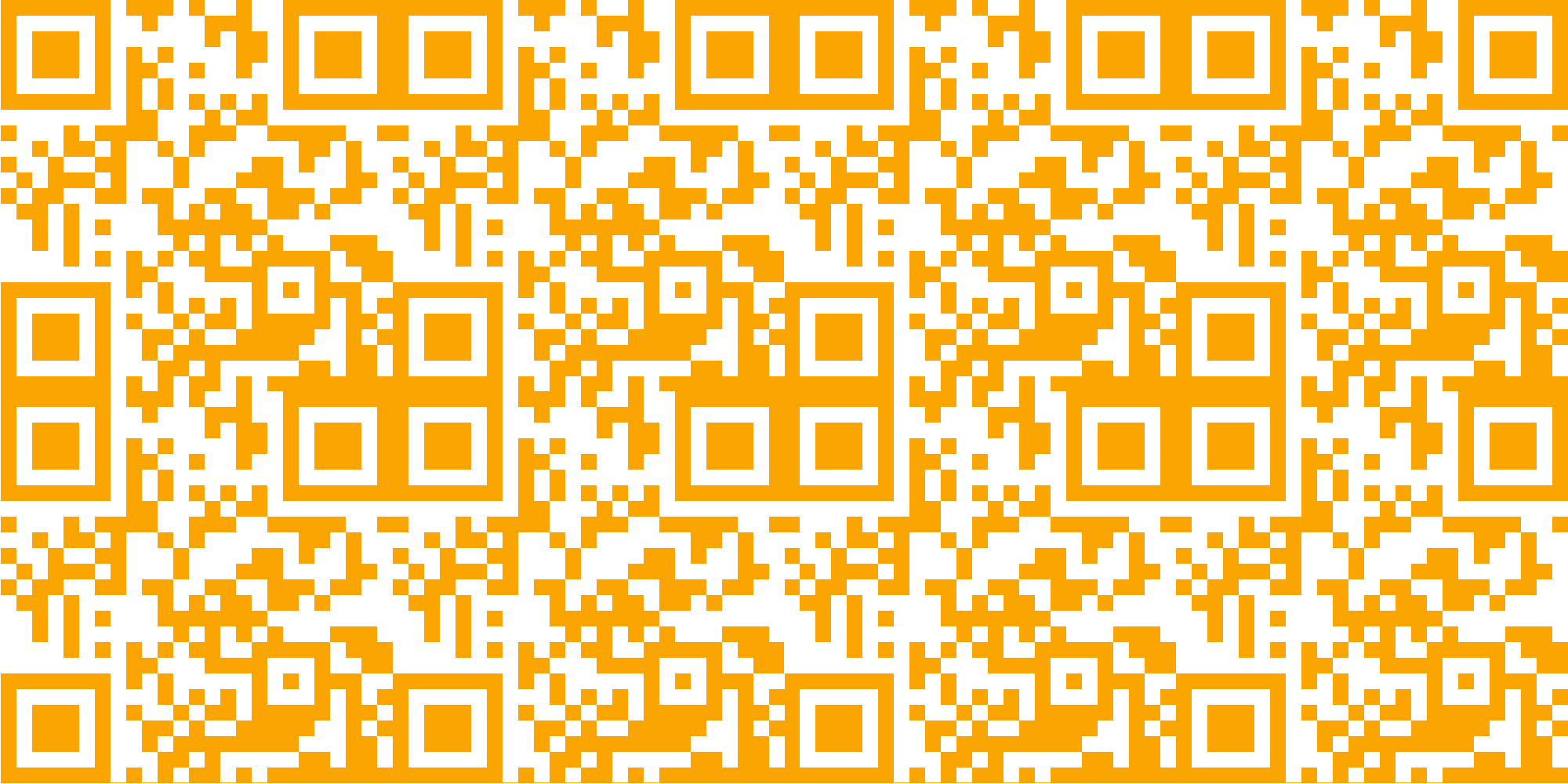 Stratagem
Cards

45

Completed

0

Teams

2
Project for the Stratagem App, please leave bug/suggestions here.
Max users have been reached when trying to connect to sockets. Please contact an administrator or upgrade your plan!